The Future Appetite
for
Alternative Proteins
By Caitlin Welsh, Joseph Majkut & Zane Swanson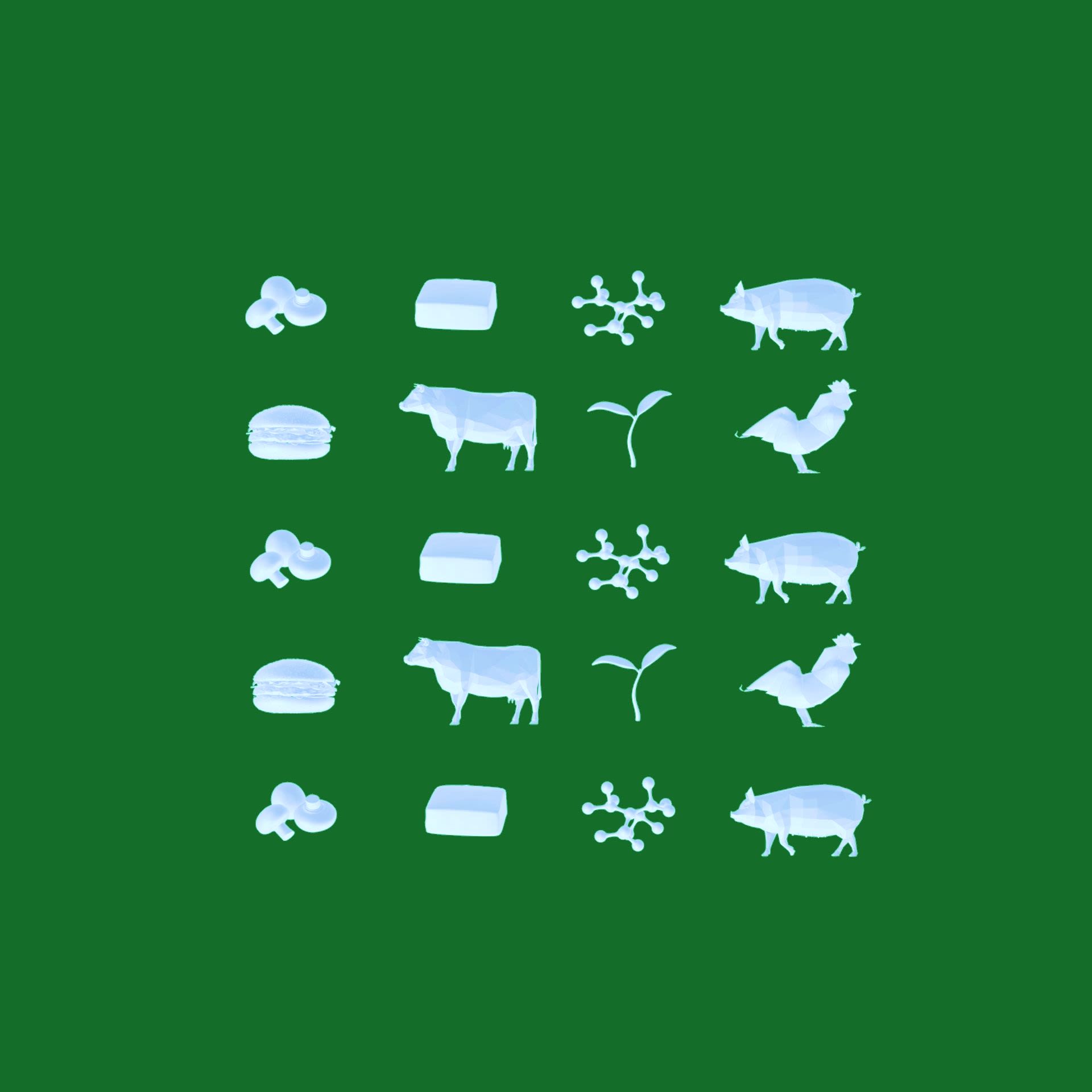 With the pressures of a growing global population, rising food insecurity, and climate change, the need to de-risk food supply chains and production methods has never been more urgent.
However, food production itself can contribute to these global risks.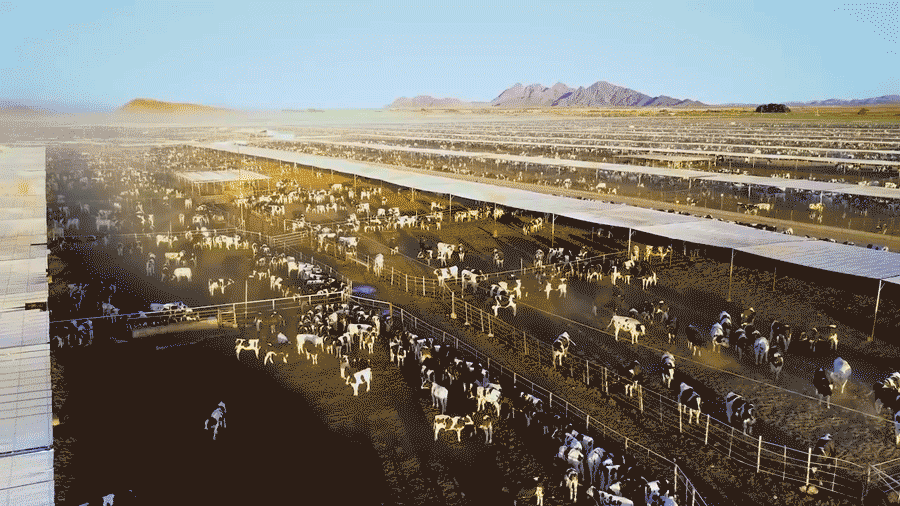 The animal agriculture industry that billions depend on for protein has inherent risks that can worsen climate change, degrade global health, and threaten national security.
Creating new production technologies and developing alternative sources of protein is essential in the effort to create sustainable, healthy diets for everyone.
Alternative Proteins
Today, many high-income and import-reliant economies are increasingly exploring and investing in alternative proteins (alt-proteins).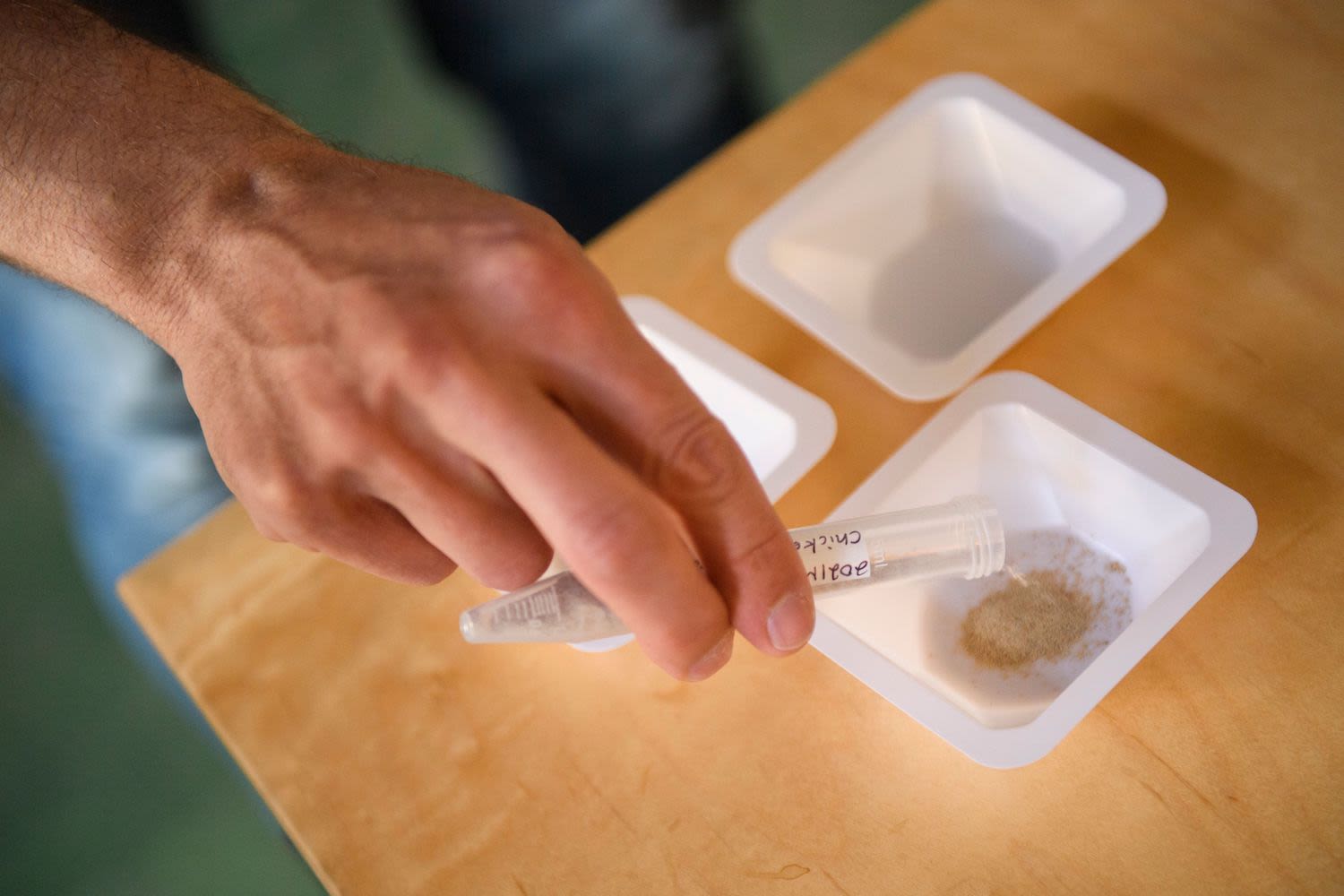 Alt-proteins stand to bolster sustainable and efficient domestic protein production that is more resilient to unpredictable economic shocks. The benefits of alt-proteins to climate change have also been well documented, though other advantages less explored.
Compared to animal agriculture, alt-proteins have many benefits: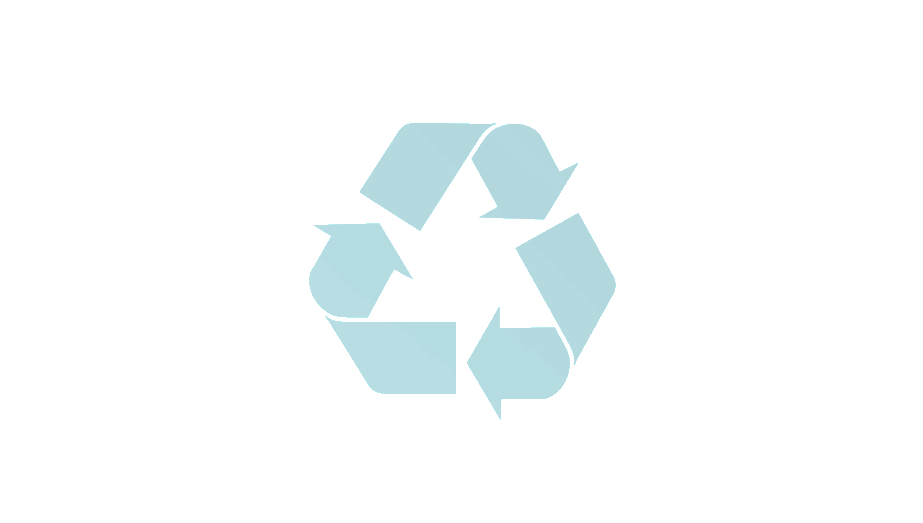 Have shorter supply chains that require fewer inputs & produce fewer greenhouse gas emissions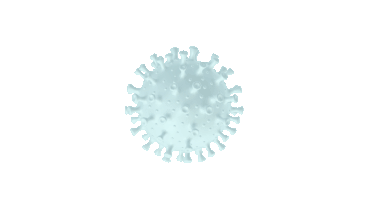 Do not contribute to zoonotic disease transmission or antimicrobial resistance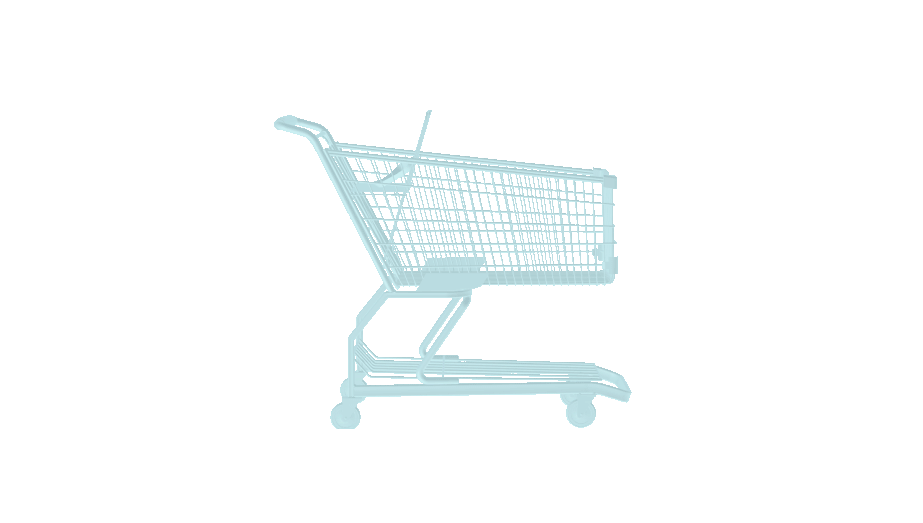 May be less vulnerable and more adaptable to supply-chain disruptions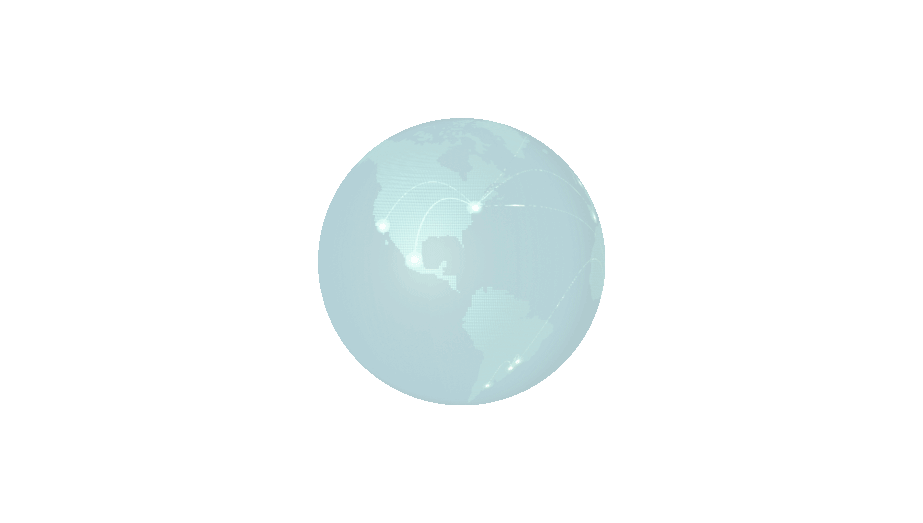 Can reduce national and economic security risks across future agricultural markets
If future agricultural disruptions and other economic forces further increase interest in alternative-proteins from global markets—like China, Brazil, and India—U.S. producers would stand to benefit from prioritizing alt-proteins in the near-term.
However, to do this, it is important to understand exactly what alternative proteins are and their current role in the food system.
Defining Alt-Proteins
The term "alternative protein" can apply to various protein sources ranging from plant-based protein, to cultivated meat grown from cell cultures, and even to insects.
Plant-based protein sources in particular—like tofu, tempeh, or seitan—have histories dating back millennia. However, these products, which aren't made to provide the experience of meat, are fundamentally different than contemporary alt-proteins.
Modern alt-proteins are intentionally manufactured to replicate the taste, appearance, smell, and texture of conventional meat like chicken, beef, pork, and fish.
There are three primary methods of production for alt-proteins designed to replace conventional meat: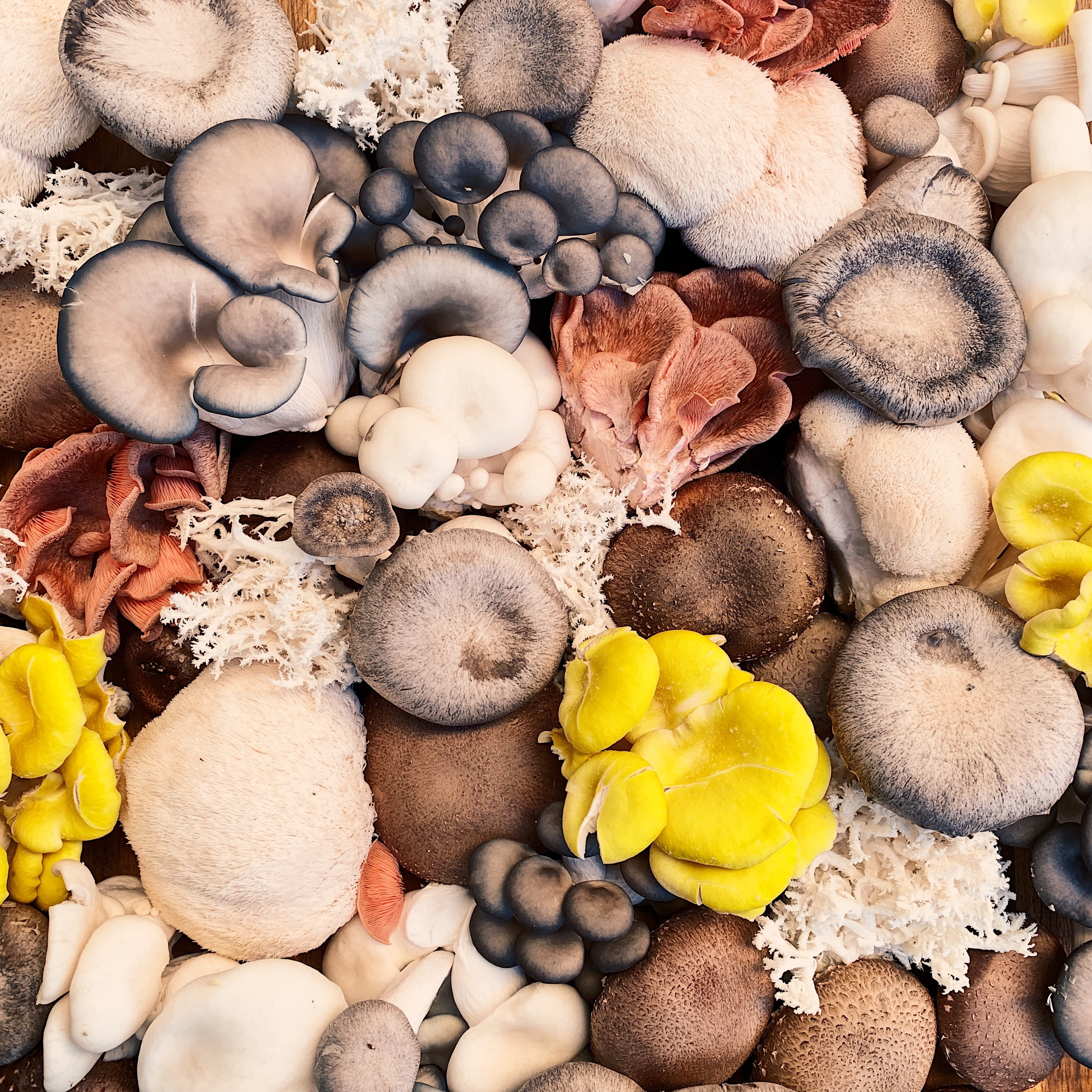 Fermentation-derived alternative proteins can both produce and enhance plant- and fungi-based alt-proteins, increasing their nutritional profile and overall resemblance to animal products.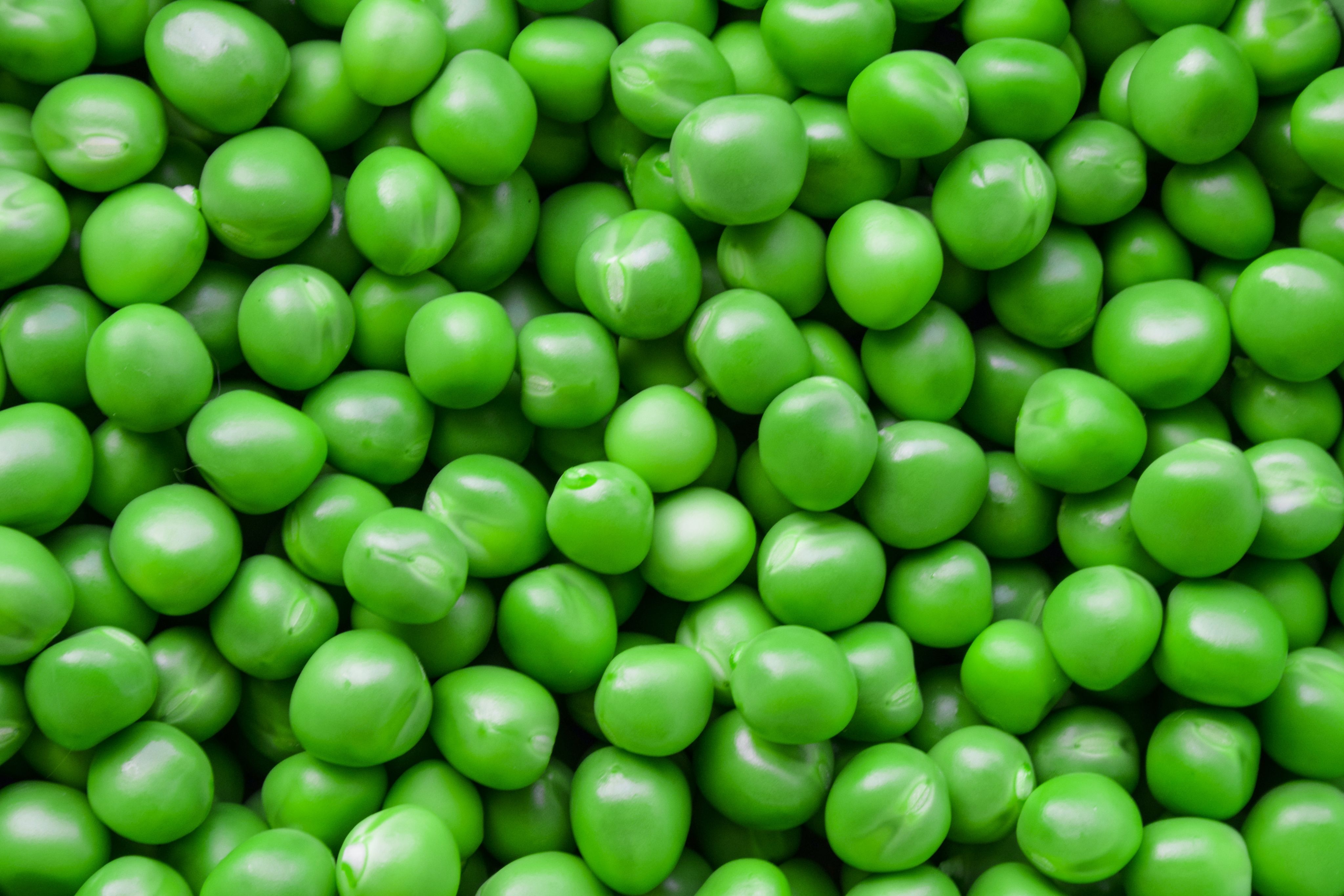 Plant-based alt-proteins are some of the most widely recognizable in the current market. They are made with proteins derived from non-animal sources and are intended to mimic the sensory experience and nutrition of animal meat.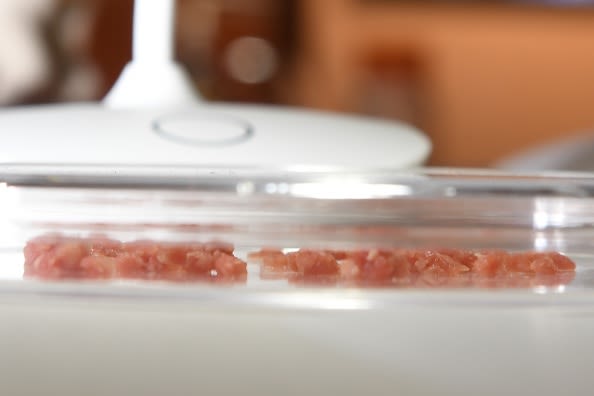 Cultivated meat is produced from animal inputs (cells) without the need to raise and kill livestock. The FDA recently greenlit cultivated meat (UPSIDE Foods and GOOD Meat), moving it toward U.S. commercialization.
The consumption of these alt-protein products is ultimately driven by consumer preference.
Taste and price parity play a significant role in dictating preference; alt-proteins with similar taste and price parity to conventional meat have grown the most in the industry over the last decade.
Today, alterative meat products constitute about 1 percent of the domestic protein market—with $1.4 billion in sales in 2022. Some market projections suggest that the alt-protein market could reach $290 billion by 2035, accounting for 11 percent of annual global protein consumption.
Still in the nascent stages of development, the industry already includes more than 1,000 companies working to develop plant-based or cultivated meat products.
With time, investment, and technological improvements, these and other parity gaps that currently exist between meat and alt-proteins will continue to diminish.
At the same time, the external forces that challenge productivity of the meat sector (e.g., climate change and resource availability) will enhance the competitiveness of alt-proteins.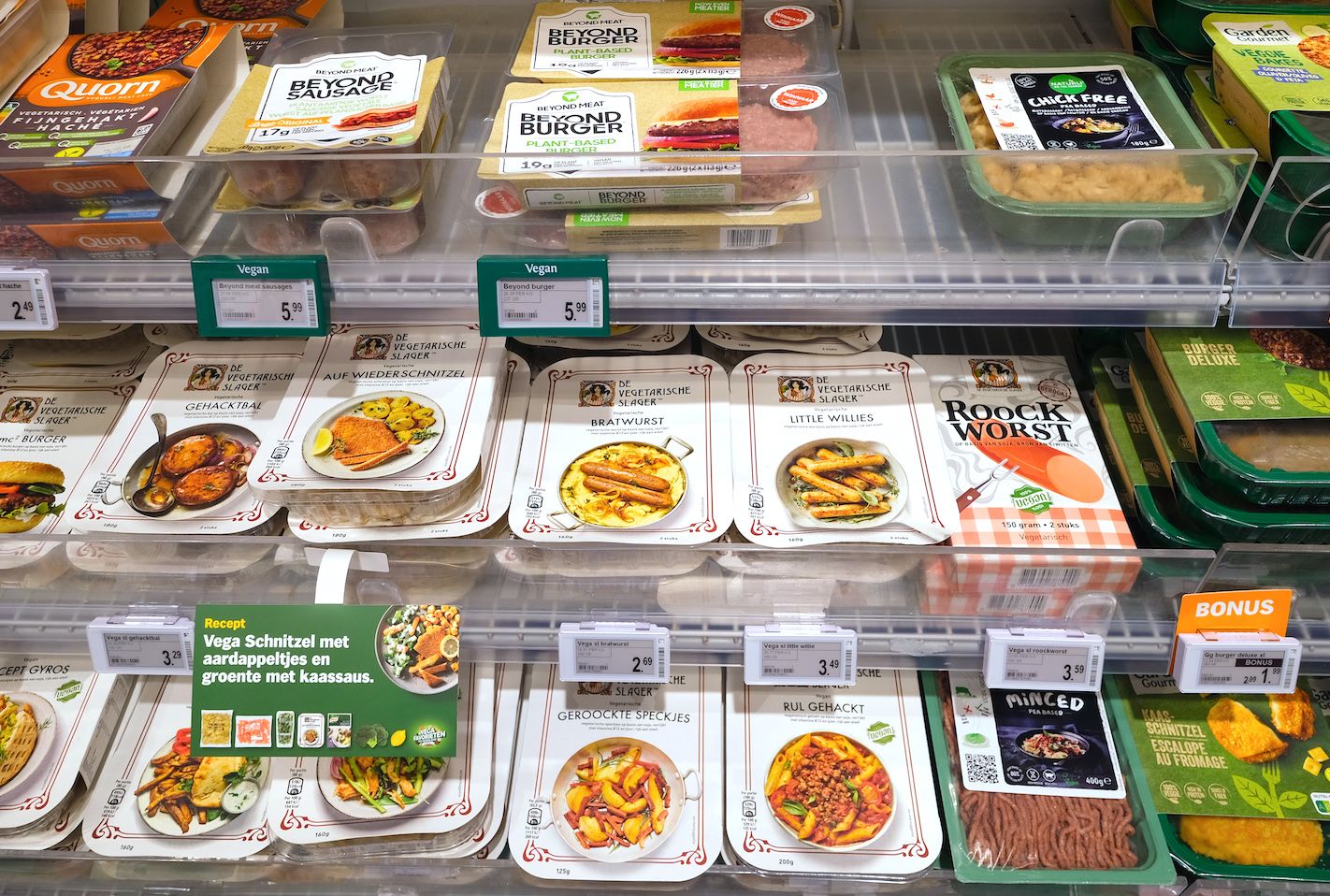 In 2022, for example, the Netherlands saw the price of plant-based alt-proteins drop below that of conventional meat due, in part, to meat price increases caused by European drought and the Russian war in Ukraine. The price of plant-based alt-proteins remained relatively unaffected.
Given existing and projected protein demand, even subtle dietary shifts toward increased consumption of alt-proteins could have a profound effect on market growth.
This growth will, in turn, determine the magnitude of the impact that alt-proteins will have on the environment, human health, and the economy.
Demographic Changes & Environmental Risks
The world 30 years from now will not only be larger, but wealthier, more urbanized, and consequently hungrier for meat and high-protein foods.
Between 2019 and 2031, global meat production is predicted to grow by 15 percent to about 377 billion kilograms per year. Much of this growth in demand for meat will be experienced in developing regions since demand for animal protein increases as a countries' GDP increases.
Of those emissions, animal agriculture has a particularly large impact, accounting for at least 16.5 percent of total global emissions.
About 35 percent of habitable land in the world is used for livestock production, and 36 percent of all crop calories grown around the world are used for animal feed.
Without practical and technological solutions that address the environmental challenges of animal agriculture, food systems around the world are likely to suffer increasingly severe consequences.
Insecurity in U.S. Food Supply Chains
In addition to the environmental risks the growth of the animal agriculture industry presents, there are also inherent national security threats to the United States that alt-proteins could help mitigate.
Today, just four firms control a majority in each of the meat processing markets in the United States.
This represents over:
54 percent of the poultry market
85 percent of the beef market,
and 70 percent of the pork market.
At the same time, the United States Department of Agriculture (USDA) reports that livestock consolidation on U.S. farms, as measured by animals sold or removed, has grown extensively over the past three decades.
The current structure of the U.S. animal agricultural sector is vulnerable to attack due to the growing concentration of the industry.
The sheer extent of consolidation allows malicious actors to have large impacts—on farmers' operations and on the U.S. economy generally—through relatively small attacks.
For example, in June 2021 an organization, likely with links to Russia, hacked the computer networks of JBS's—the largest meat processor in the world—and held JBS' computer systems for ransom.
This attack forced shutdowns and risked food price increases at a time when food supply chains were still recovering from Covid-19-related disruptions.
In contrast, alt-proteins rely on distinct plant protein supply chains and can provide diversity to domestic protein supply chains.
This diversity could help buffer against disruptions—both intentional, like the JBS attack, and unintentional, like those brought by climate change—to animal agriculture.
No method of production is perfect, however, and alt-protein supply chains carry their own inherent risks.
Plant-based protein production is vulnerable to shortages of specialized ingredients necessary to their assembly (e.g., protein isolates and minerals).
At the same time, significant disruptions to the biotechnology manufacturing sector could also detrimentally affect alt-protein production at scale.
The extent of the economic advantage that current U.S. position affords will be determined in large part by the interaction between policy, innovation, and the consumer demand they generate.
The alt-protein market's reliance on private investment leaves it particularly vulnerable within the broader agricultural sector.
Finally, while U.S. leadership in alt-proteins could confer economic benefits to U.S. firms, if alt-protein consumption increases globally, then global markets would benefit from a diversity of producers.
Global Health Risks from Traditional Animal Agriculture
Animal agriculture is built upon supply chains that may introduce new and more severe pathogens to human populations.
The emergence of zoonotic diseases—those that affect humans but originate from non-human animal hosts—is a major concern within animal agriculture. Seventy-five percent of emerging pathogens—those that are novel or rapidly appearing within populations—have been linked to animals.
This link is compounded by the development of antimicrobial resistance (AMR) of which animal agriculture is a major contributor.
AMR results when bacteria, viruses, fungi, or parasites develop immunity to antimicrobial/antibiotic medical treatments.
The common misuse and overuse of antibiotics in animal husbandry are significant contributors to the emergence of resistant pathogens.
The spillover of animal waste that contains antibiotics results in further emergence of AMR pathogens.
The risks of zoonotic disease transmission and AMR are both directly and indirectly affected by animal agriculture and climate change. In combination, they pose a grave and growing threat to global health, with emergent and resistant pathogens increasing pandemic risk at a population scale.
De-risking global food systems—in combination with finding more sustainable methods of food production—is central to general global health and pandemic prevention.
By reducing human and wildlife contact with livestock during meat production, alt-proteins significantly diminish the risks of zoonotic disease exposure.
Some countries, such as Thailand, that have experienced recent outbreaks of livestock disease have already seen increased consumer interest in plant-based alt-proteins.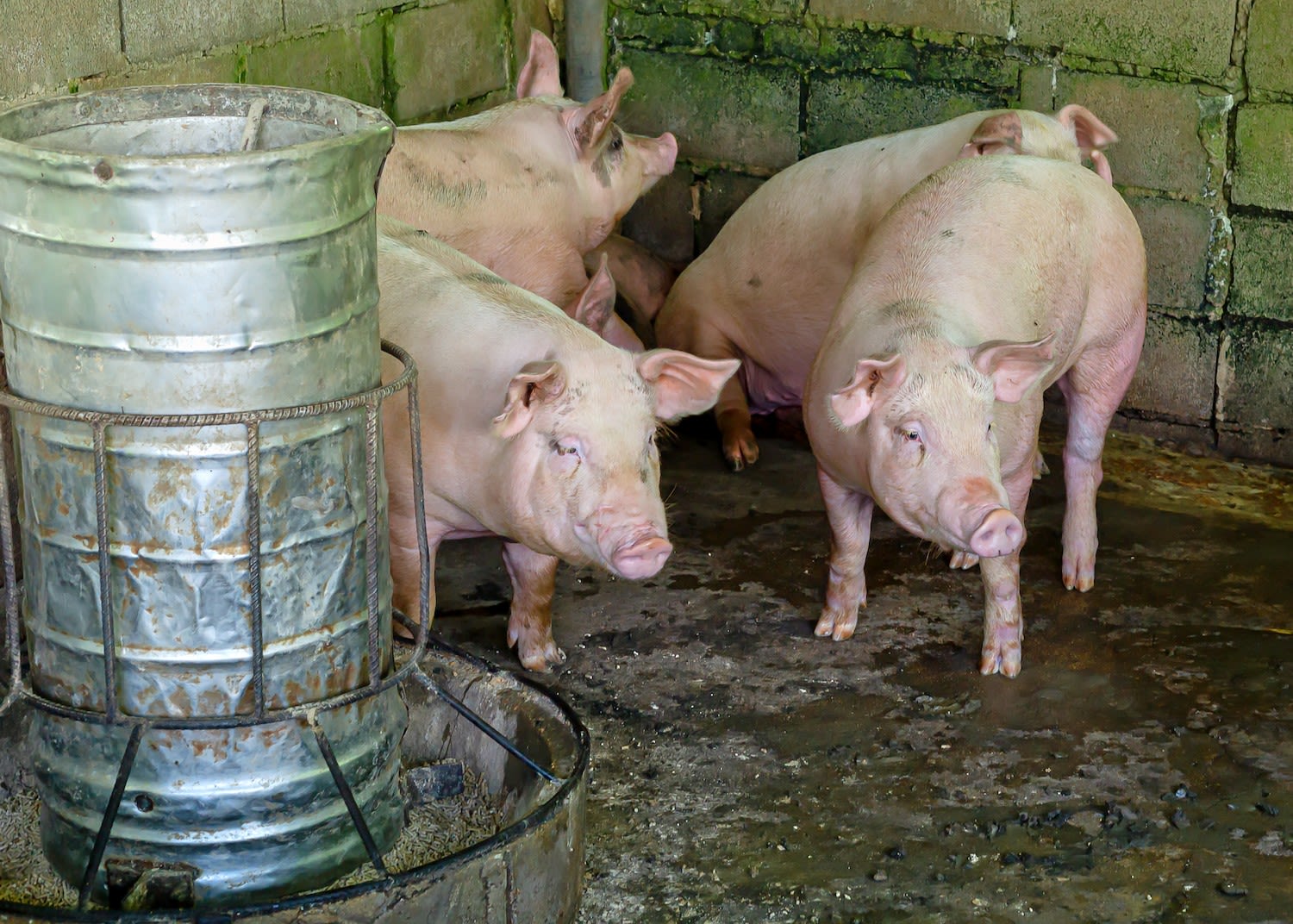 Additionally, a protein supply that does not require antibiotics—like plant-based and cultivated meats—avoids the AMR risks that are exacerbated by animal agriculture.
While alt-proteins provide a tool to mitigate the threats of climate change, zoonotic disease transmission, and AMR, their efficacy depends on several factors.
The geographic regions in which alt-proteins are produced and consumed will influence the extent to which they will help mitigate these challenges.
While the burden of climate change, zoonotic diseases, and AMR is disproportionately felt in developing countries—many of which are expected to grow their domestic meat production—most early alt-protein development is likely continue to take place in high-income economies.
At least into the near term, this may limit the effective benefit inherent to alt-proteins with regard to pandemic preparedness.
Though their impact is nascent, the potential for alt-proteins to mitigate these challenges within a globalized food system is clear.
Conclusion
Recent global instability has challenged the food security of billions of people.
Economic shocks like Covid-19, geopolitical conflict like Russia's invasion of Ukraine, and disease outbreaks like the wave of avian influenza that killed nearly 59 million birds in the United States, have altered the production and flow of agricultural goods around the world.
These disruptions to food systems are set to continue, as current methods of producing meat come with significant, and growing, external costs.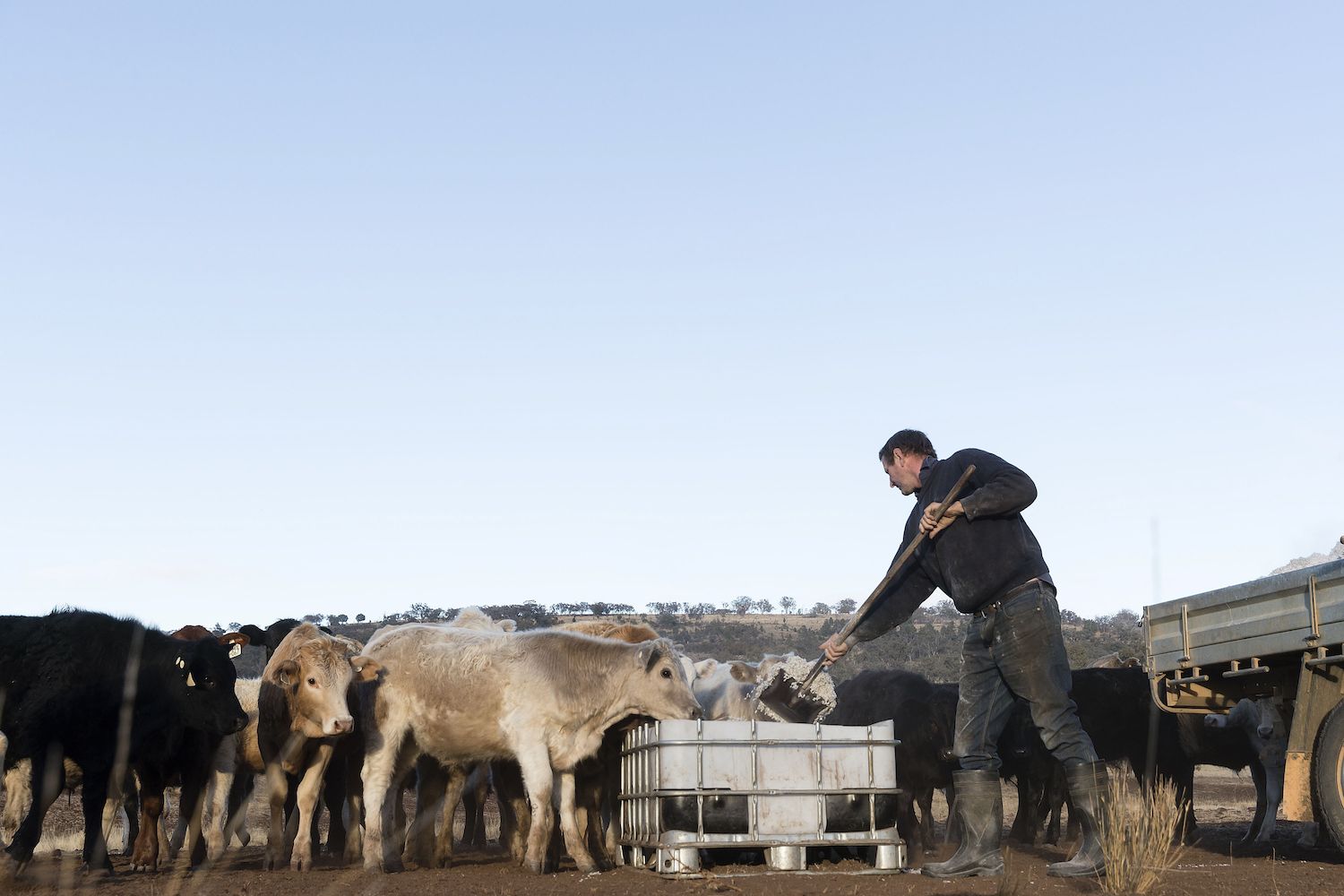 In the face of these and other national security risks, investing in alt-proteins presents strategic benefits for the United States.
Domestic policy that enhances economic competitiveness is already paying dividends for pharmaceuticals, clean energy technology, and advanced chips for artificial intelligence. Food production and supply chain technology would benefit from similar treatment.
The potential rewards of prioritizing investment in alt-protein research and development are clear. By creating a nutritious food system that mitigates global threats and enhances U.S. strategic competitiveness, alt-proteins can help shape a safer and more sustainable future.
This report is made possible by the generous support of its co-sponsors, the Good Food Institute and Food System Innovations.
Authors
Joseph Majkut
Director, Energy Security and Climate Change Program
iDeas Lab Story Production
Editorial, design & production by Sarah Grace
Editorial assistance & research by Marla Hiller
Data visualizations by Sarah Grace & Marla Hiller, iDeas Lab
Copyediting support by Katherine Stark
Special Thanks
▪ Jon Bateman, Carnegie Endowment for International Peace
▪ Genevieve Croft, Schmidt Futures
▪ Joseph Glauber, International Food Policy Research Institute
▪ Julie Howard, CSIS
▪ Rod Schoonover, Ecological Futures Group
▪ Matt Spence, Barclays
▪ Robert Paarlberg, Harvard Kennedy School
▪ Claire Smrt, CSIS
Photo Credits
Defining Alt-Proteins:
Fermenatation-derived: An assortment of mushrooms used as a meat replacement. | Ashleigh Shea on Unsplash
Plant-based: A close-up of peas, which are used as an alternative protein. | Catia Climovich on Unsplash
Cultivated meat: A petri dish contains cultured meat samples. | Robyn Beck/AFP via Getty Images
Demographic Changes & Environmental Risks:
A herd of goats graze next to a Mongolian power plant. | Kagemusha on Adobe Stock
Insecurity in U.S. Food Supply Chains:
A UAE factory worker empties a bag of plant protein mix that will be used to make meatless burger patties. | Karim Sahib/ADP via Getty Images
Global Health Risks from Traditional Animal Agriculture:
A succession of Petri dishes contain antibiotics that kill most, but not all, bacteria in a show of antimicrobial resistance. | Nicolae on Adobe Stock
Alternative Protein Global Market:
Singapore's Nanyang Technological University's Food Science & Technology Program director poses with the founder of an alt-protein company as they hold algae protein samples. | Catherine Lai/AFP via Getty Images