The U.S. Defense Industrial Base Is Not Prepared for a Possible Conflict with China

In a major regional conflict—such as a war with China in the Taiwan Strait—the U.S. use of munitions would likely exceed the current stockpiles of the U.S. Department of Defense (DoD).
According to the results of a series of CSIS war games, the United States would likely run out of some munitions—such as long-range, precision-guided munitions.
This would occur in less than one week in a Taiwan Strait conflict.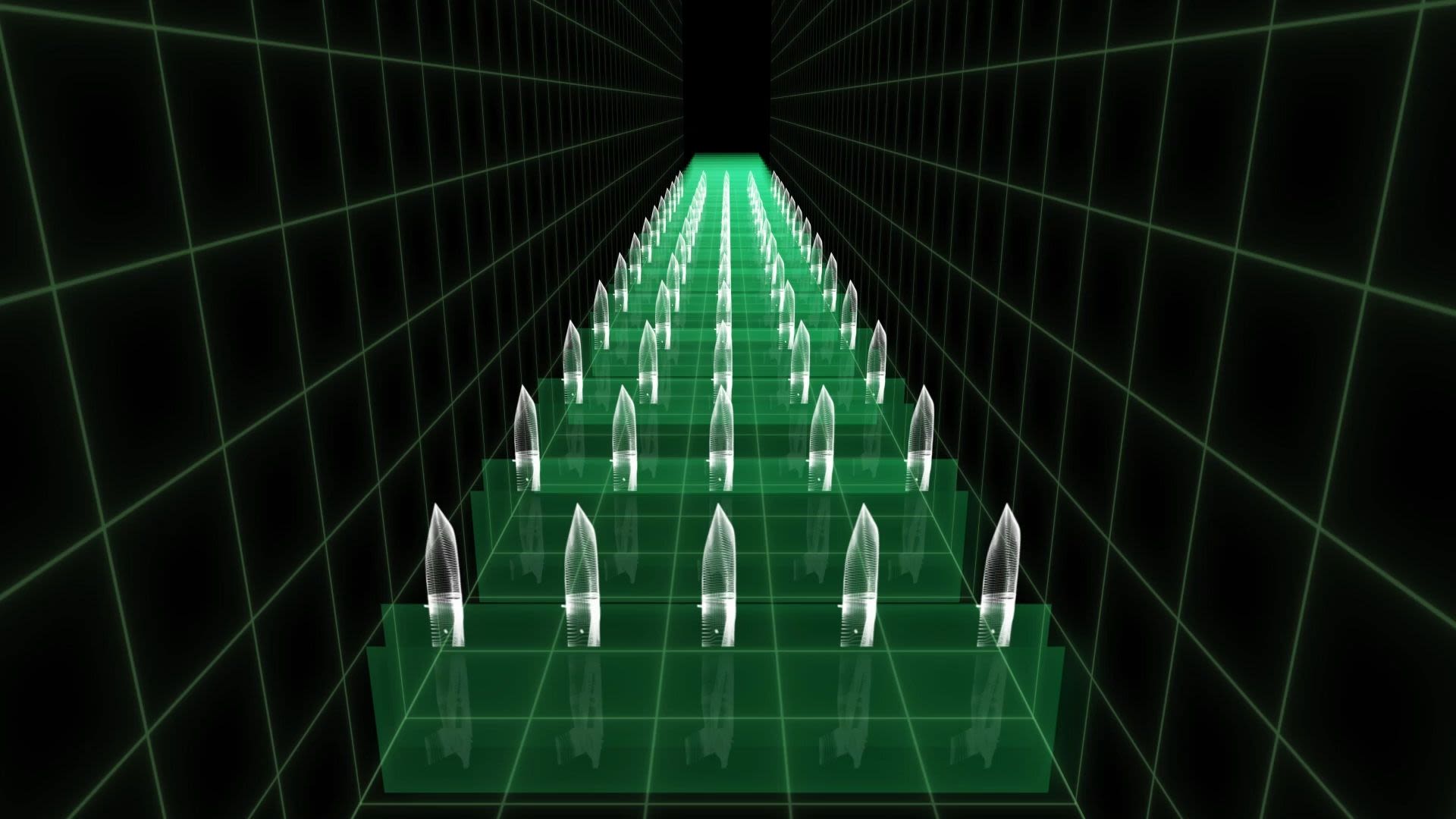 The U.S. defense industrial base also lacks adequate surge capacity for a major war.
These shortfalls would make it difficult for the United States to sustain a protracted conflict.
These problems are particularly concerning since the rate at which China has been acquiring high-end weapons systems and equipment is five to six times faster than the United States, according to some U.S. government estimates.
Challenges with the U.S. defense industrial base are not new. However, there are at least three developments that have added new urgency to resolving the challenges with the industrial base and deterring Chinese aggression:
1.
The war in Ukraine is a stark reminder that any protracted conflict today is likely to be an industrial war.
Industrial wars require a defense industry capable of manufacturing enough munitions, weapons systems, and matériel to replace depleted stockpiles.
2.
The war in Ukraine has exposed serious deficiencies in the current U.S. defense industrial base.
These would negatively impact warfighting and deterrence in the Indo-Pacific.
3.
Timelines for a possible war in Asia may be shrinking.
In a 2021 testimony before the U.S. Senate Armed Services Committee, Admiral Philip Davidson, the head of the U.S. Indo-Pacific Command at the time, suggested that Beijing might move against Taiwan "in the next six years."
Credible Deterrence

A U.S. war with China would be disastrous.
Impacts could include
expanding to other countries and regions,

creation of large-scale environmental and humanitarian implications.
It is critical, then, to deter a Chinese invasion and prevent a war.
There are two main types of deterrence in the context of a possible war with China: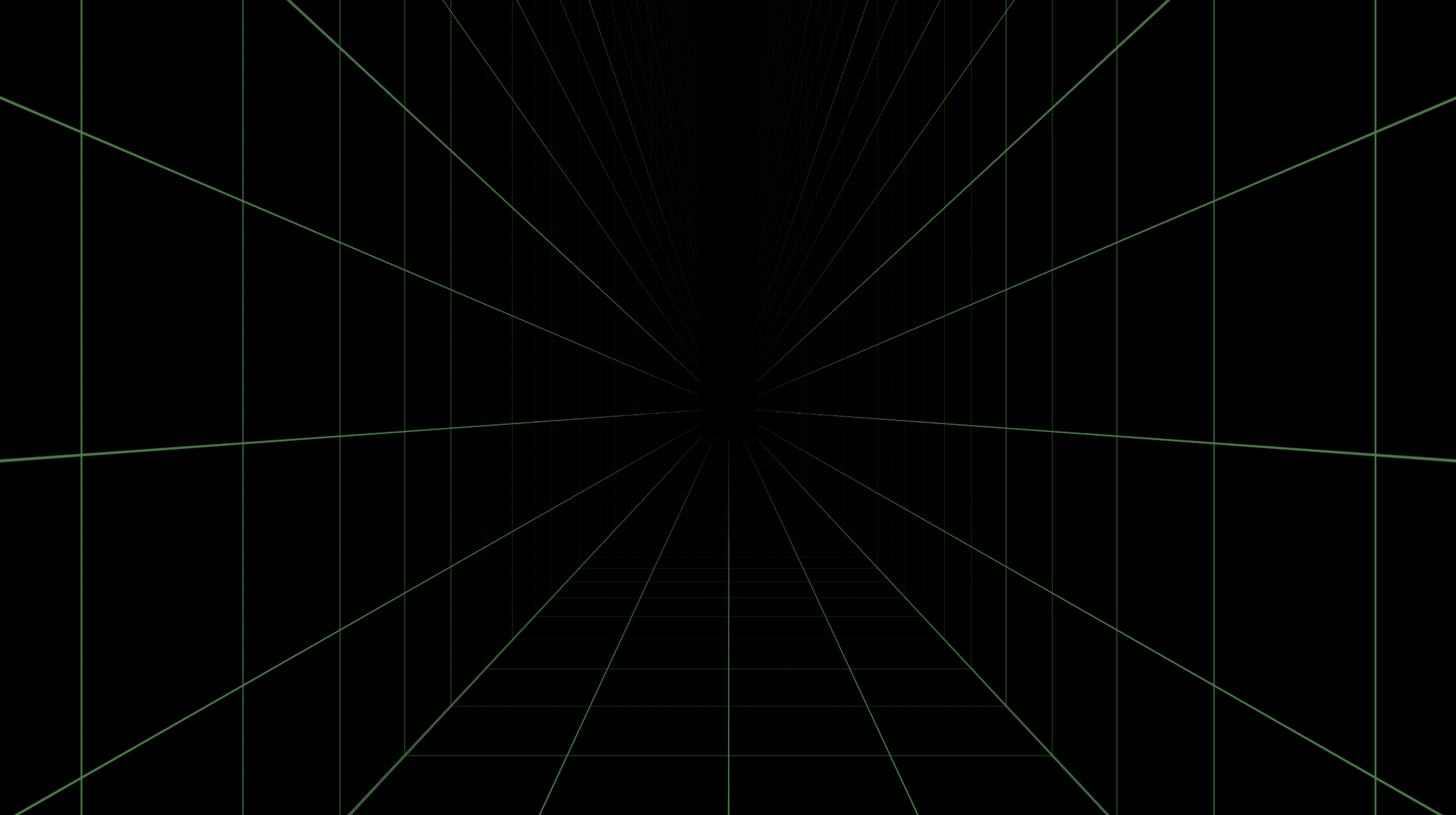 1.
Deterrence by Denial
Preventing an adversary (such as China) from taking an action (such as invading Taiwan) by making the action infeasible or unlikely to succeed, thus denying the adversary confidence in achieving its objectives.
2.
Deterrence by Punishment
Preventing an adversary (such as China) from taking an action (such as invading Taiwan) by imposing severe costs if the action occurs.
In both cases, a strong U.S. industrial base—with sufficient munitions stockpiles and weapons systems—is critical for deterring Chinese action.
Effective deterrence is based, in part, on having the necessary capabilities for warfighting. Yet the United States' defense industrial base would have a difficult time sustaining a protracted conflict. So would its major allies and partners in Europe and Asia.
With Xi Jinping now in his third term following the 20th National Congress of the Communist Party of China, most likely confident and emboldened, it is unclear what the timelines could be for a Chinese invasion of Taiwan. While Xi Jinping appears intent on recovering Taiwan and has tied it to the "mandate from heaven," there are no guarantees such an invasion will actually occur.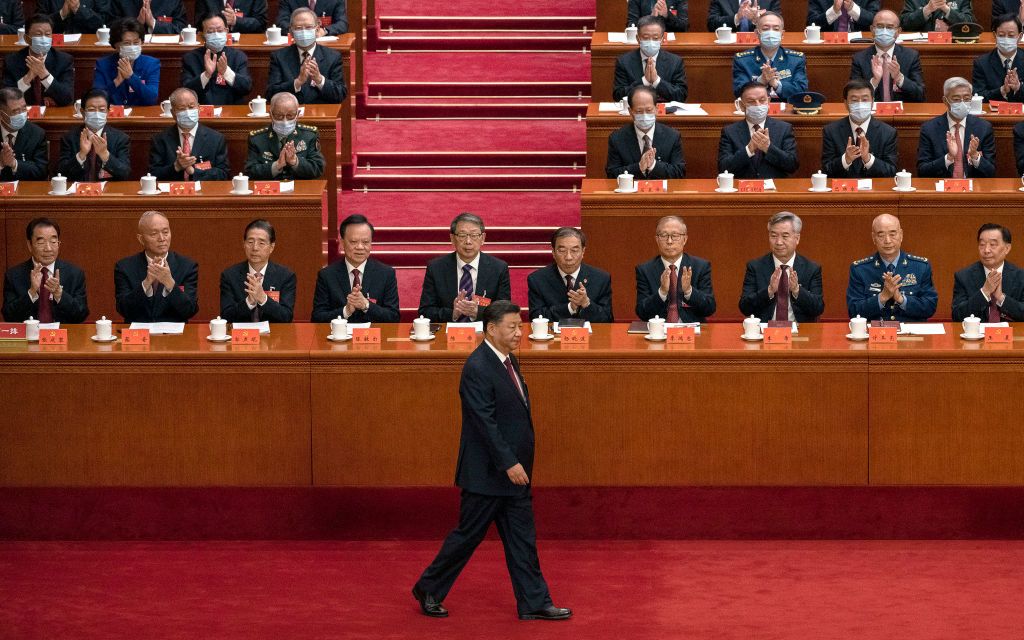 For the purposes of U.S. planning and deterrence, it is important to think through what factors China would consider in an invasion, and how heavily those factors would be weighted.
These factors include
the capabilities and readiness of the People's Liberation Army,

the capabilities and force posture of the United States,

the capabilities and force posture of U.S. allies and partners,

the progress of Taiwan in reforming its military and the willingness of Taiwan to fight,

the degree to which a practical window for peaceful unification is closing, and

China's domestic economic and political conditions.
While it is unlikely that China has a concrete timeline for invasion, the United States needs to be ready now. As the February 2022 Russian invasion of Ukraine highlighted, it is difficult to predict the timelines for any war.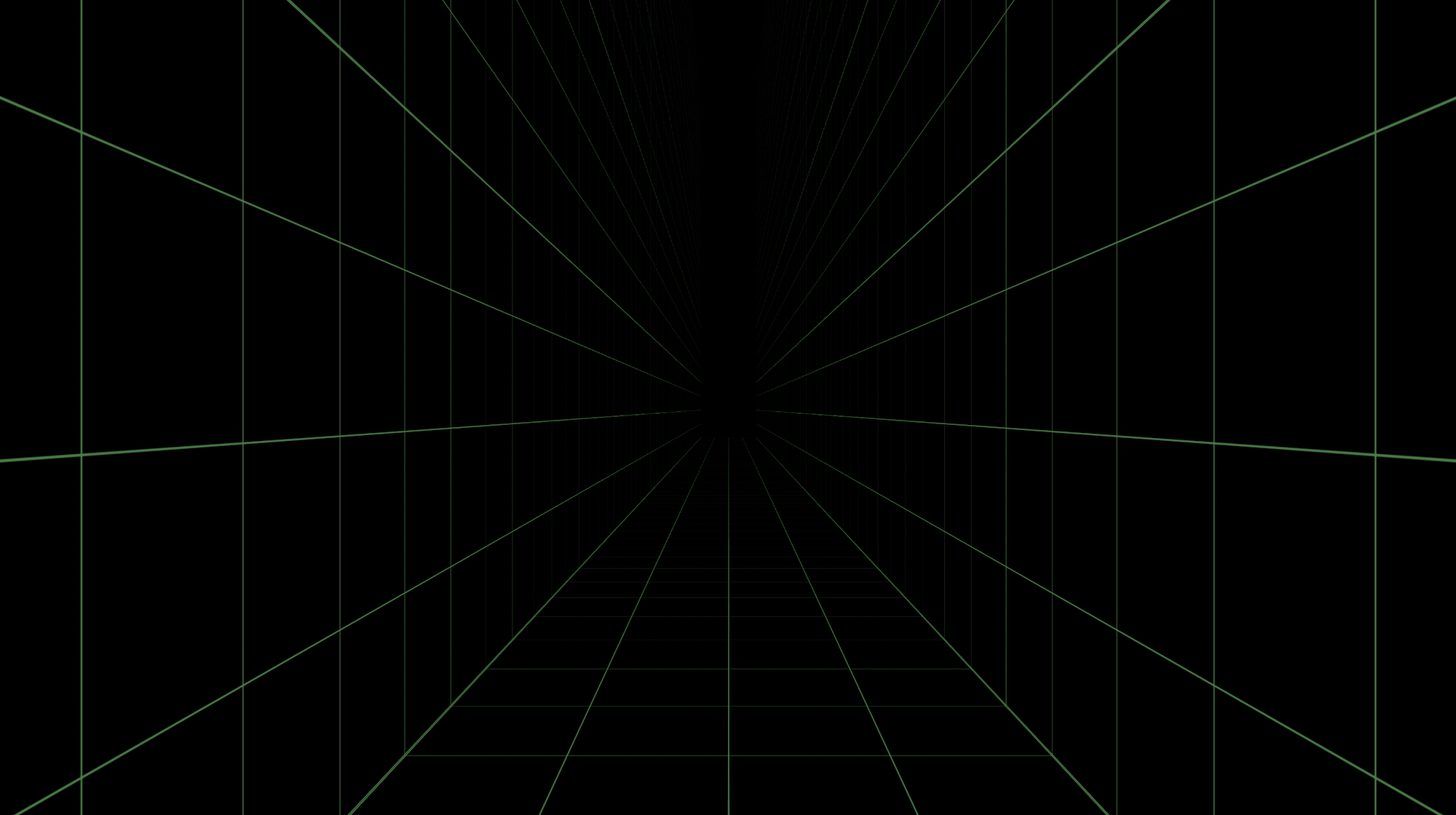 Munitions Challenges

A major regional conflict, such as a war between the United States and China, would likely expend significant quantities of munitions and exceed current DoD planning efforts.
One of the most important munitions to prevent a complete Chinese seizure of Taiwan are long-range precision missiles, including missiles launched by U.S. ships and aircraft.
In nearly two dozen iterations of a CSIS war game that examined a U.S.-China war in the Taiwan Strait, the United States typically expended more than 5,000 long-range missiles in three weeks of conflict: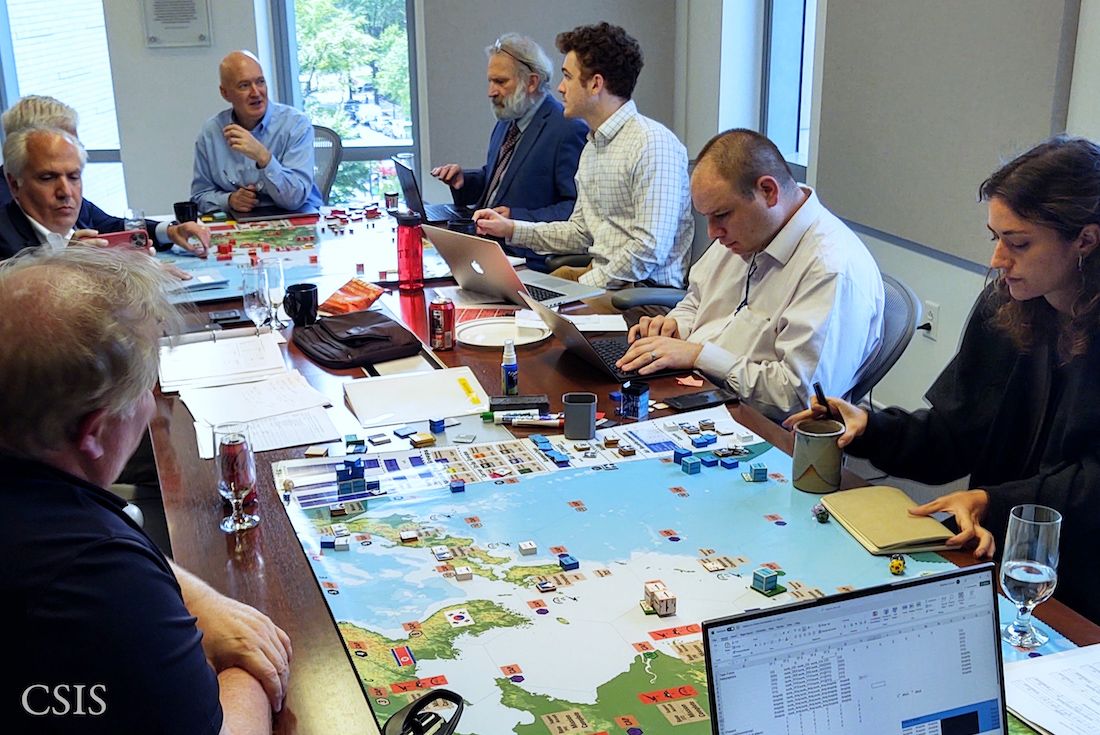 4,000
Joint Air-to-Surface Standoff Missiles
450
Long-Range Anti-Ship Missiles
Long-Range Anti-Ship Missiles would be particularly useful because of their ability to strike Chinese naval forces from outside the range of Chinese air defenses. As the war game showed, Chinese defenses are likely to be formidable—especially early on in a conflict—thus preventing most aircraft from moving close enough to drop short-range munitions.
However, in every iteration of the war game, the United States expended its inventory of Long-Range Anti-Ship Missiles within the first week of the conflict, creating a critical problem of "empty bins."
It takes nearly two years to produce a Long-Range Anti-Ship Missile, creating a time lag to fix the shortfall.
The U.S. FY 2023 budget also proposes buying only 88 Long-Range Anti-Ship Missiles.
The United States is not the only country facing a munitions challenge.
In a recent war game involving U.S., UK, and French forces, titled Warfighter 21-4, the United Kingdom's 3rd Division exhausted national stockpiles of critical munitions in just over a week.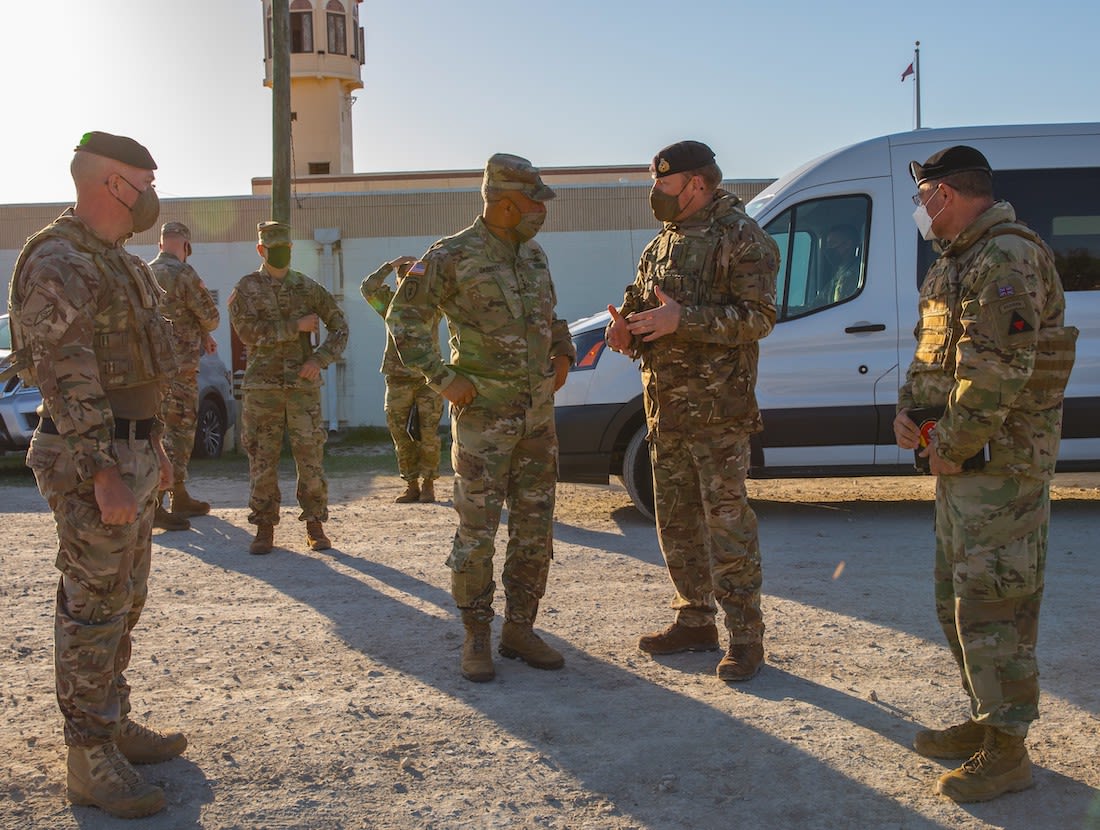 U.S. lieutenant general (ret.) Ben Hodges, former commanding general of U.S. Army Europe, remarked that "in about eight days of exercise, every bit of important ammunition in the British Army's inventory was expended."
He continued that the United States and its allies "absolutely do not have enough of the critical munitions that we need, especially what is called the preferred munitions—the ones that are precise in targeting."
Other analyses have come to similar conclusions.
The problem is not just running out of munitions.
Unlike in Ukraine, where the country's western border is wide open for weapons shipments, Taiwan is an island.
A Chinese blockade and long-range fire capabilities will make it difficult—and perhaps impossible—to get weapons systems and munitions into the area once war has started.
A war in the Indo-Pacific will therefore require a greater stockpile of munitions in the theater to circumvent the difficulty of flowing munitions in once a war has started.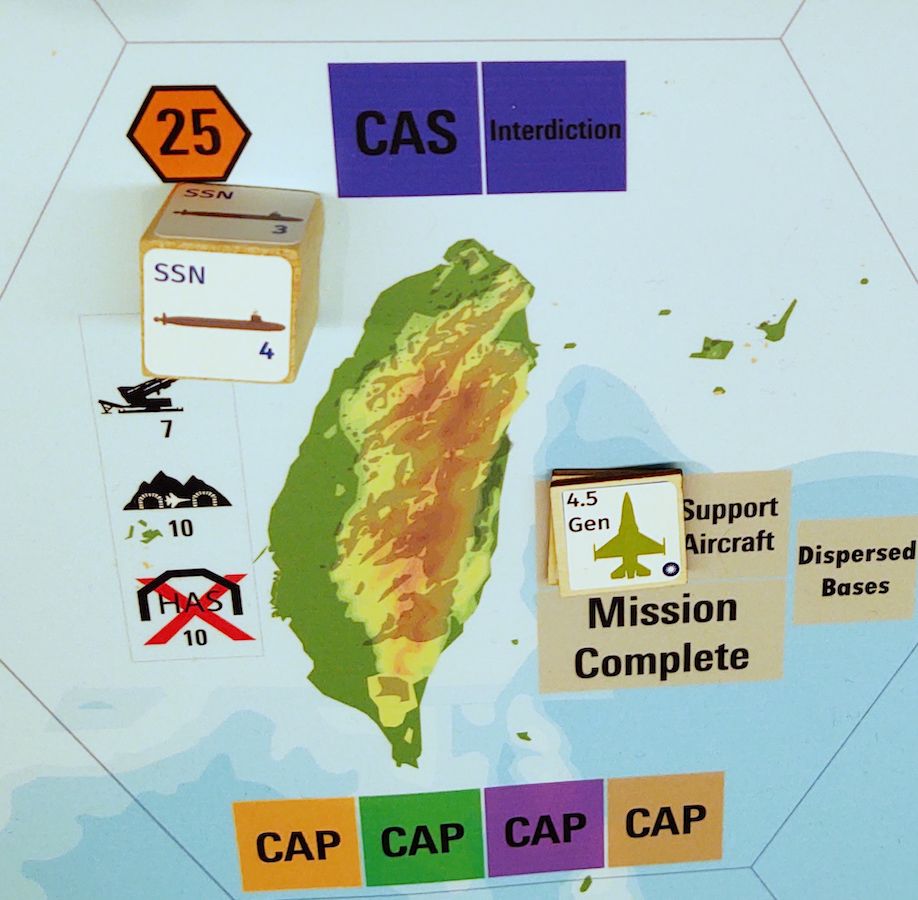 While the urgency of fixing these problems is obvious, there are four challenges that complicate any expedient solutions:
1. The need for predictable orders
2. Supply chain constraints
3. Replacement time
4. Foreign military sales
Understanding the nature of these challenges is key to resolving the problems themselves and in creating a credible U.S. defense posture appropriate for the current dynamics of the U.S.-China relationship.
CHALLENGE #1
The Need for Predictable Orders
Defense companies are generally unwilling to take financial risks without contracts—including multiyear contracts—in place.
It is not a sound business decision to build more munitions or weapons systems without a clear demand signal and financial commitments. This risk aversion is compounded if companies make additional capital investments—especially investments for facilities, infrastructure, and tooling.
As one DoD study concluded:
"

Producers benefited from steady or predictable orders, so the DoD's inconsistent procurement and concurrent production ramps (both increases and decreases) exacerbate the challenges suppliers face across the [defense industrial base].

"
There has been an inconsistent demand signal from the DoD to build up stockpiles, which risks production lines being shut down.
Consequently, it is important to buy munitions smarter to take advantage of scale and market power. Examples include advanced procurement, multiyear procurement, and economic order quantity processes.
These tools have been limited to large programs such as ships and aircraft, but they could help with missiles and munitions.
Of particular help would be signing multiyear contracts for munitions that maximize production rates.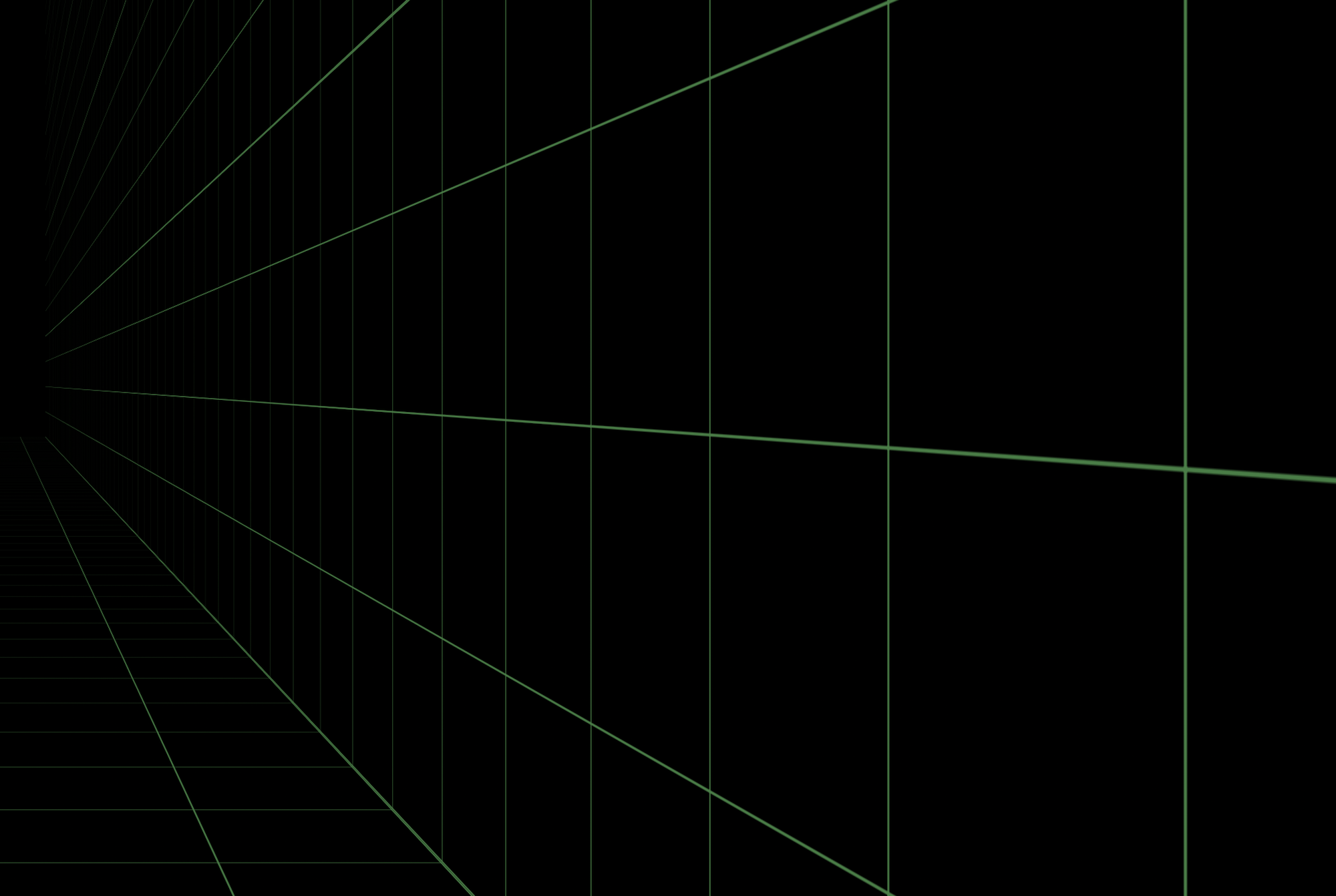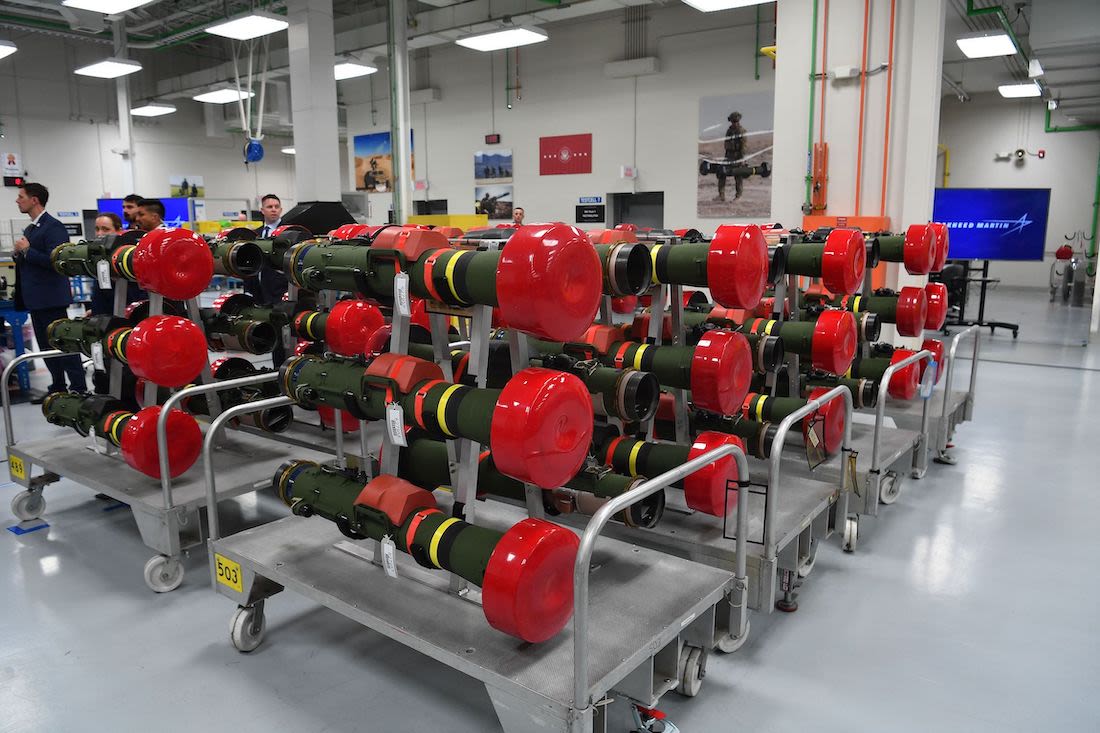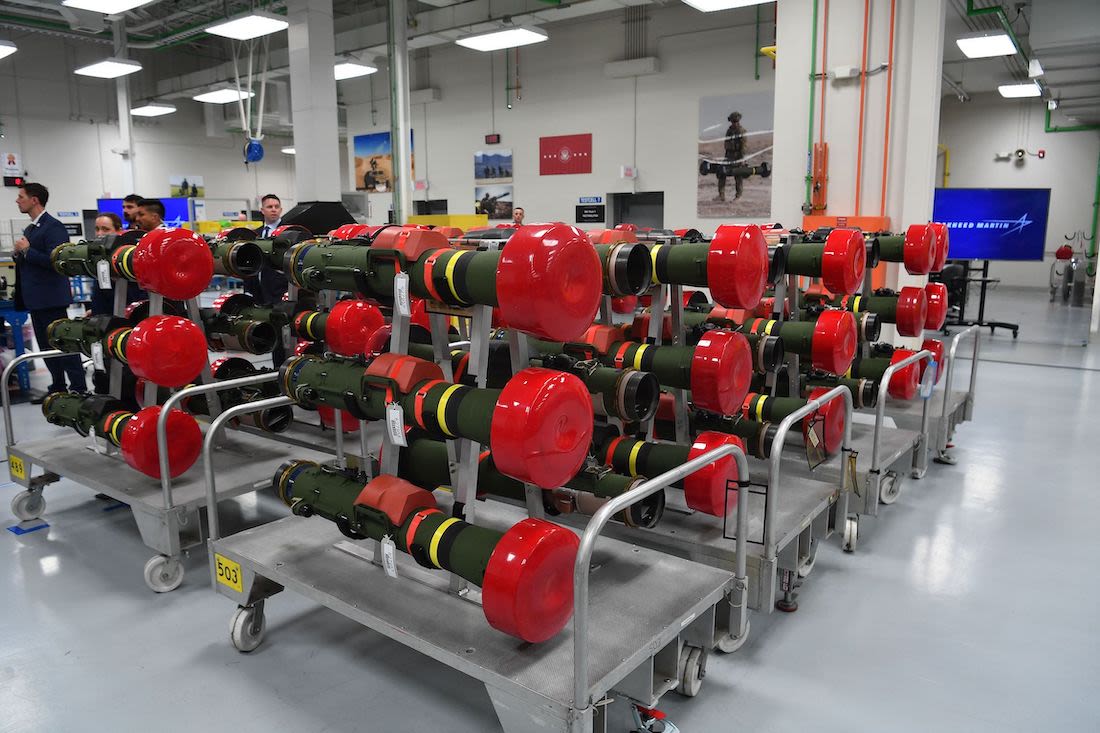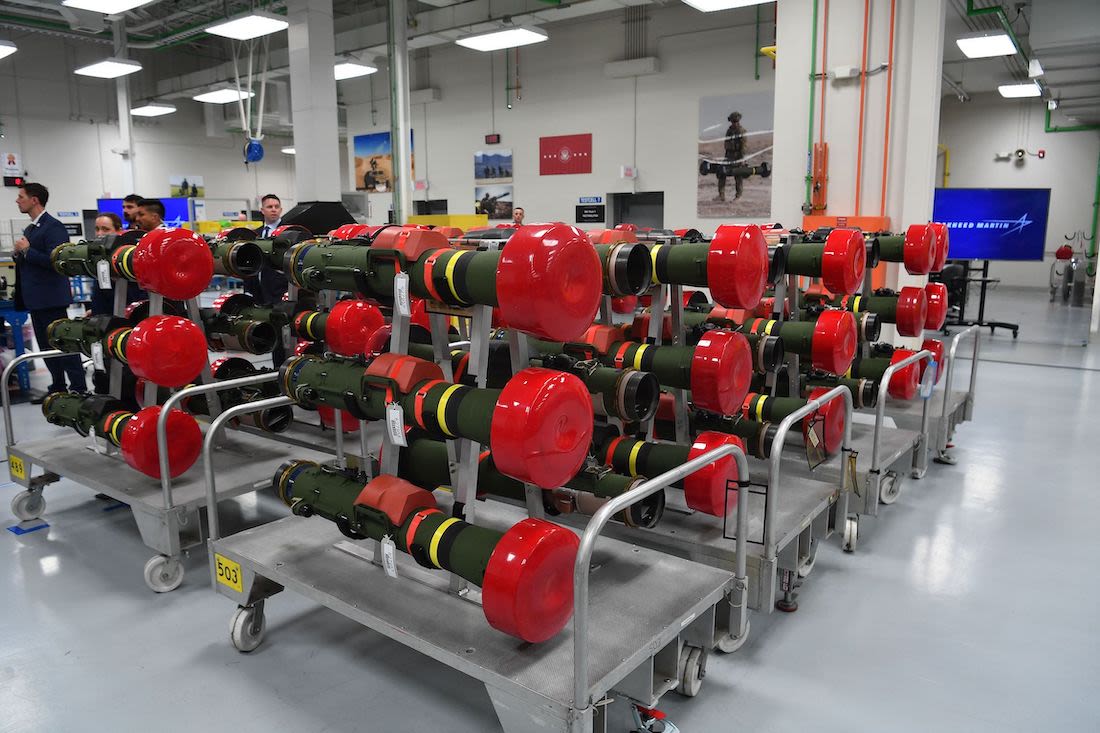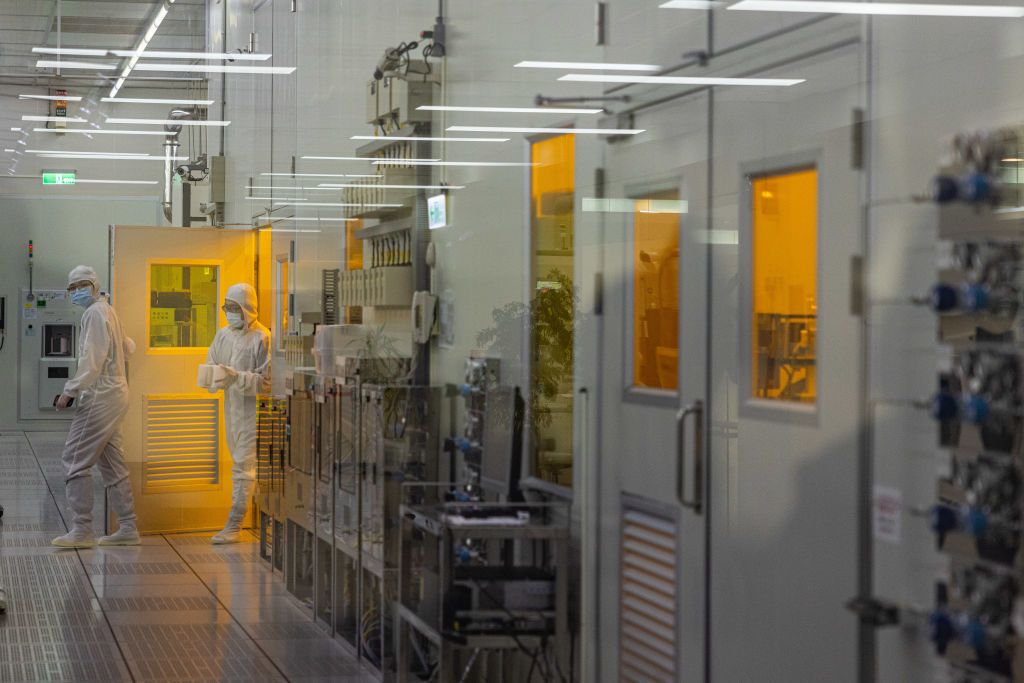 CHALLENGE #2
Supply Chain Constraints
There are also workforce and supply chain constraints to increase the supply of weapons systems and munitions required for major war and deterrence.
Companies need to hire, train, and retain workers. The DoD needs healthy, resilient, diverse, and secure supply chains to ensure the development and sustainment of important capabilities.
Supply chains for the U.S. defense sector are also not as secure as they should be, with some businesses shutting down or moving supply chains overseas to unfriendly countries.
In some cases, there are also single sources for key components and sub-components.
The Javelin, for instance, relies on a rocket motor—the Aerojet Rocketdyne's advance solid-propellant rocket motor—without a second source at the moment. There is one company, Williams International, that builds turbofan engines for most cruise missiles, such as the Joint Air-to-Surface Standoff Missile, Joint Air-to-Surface Standoff Missile-Extended Range, and Long-Range Anti-Ship Missile. There is one main company, PacSci EMC, that produces the energetics for most missiles. There is also one foundry that can produce the large titanium castings for some important weapons systems.
To help resolve these bottlenecks, the DoD should focus on building the capacity of sub-tier companies, including creating incentives to establish second sources for critical components like rocket motors and turbofan engines for cruise missiles.
Several industrial sites—such as the Holston Army Ammunition Plant in Kingsport, Tennessee, and the missile plant in Troy, Alabama—also produce capabilities that have few or no substitutes.
A future war with China over Taiwan could trigger a global shortage of semiconductors with broad ramifications, including upsetting chip supply and demand dynamics, creating cost spikes, and causing supply chain shortages.
There are also significant vulnerabilities due to China's domination of key markets.
This includes China's near monopoly on rare-earth metals that are critical for manufacturing various missiles and munitions. China also dominates the advanced battery supply chain across the globe, such as lithium hydroxide, cells, electrolyte, lithium carbonate, anodes, and cathodes.
Finally, China is the global leader in cast products and produces more than the next nine countries combined, including over five times as much as the United States.
The DoD depends on foreign governments, including China, for large cast and forged products, which are utilized in some defense systems and machine tools and manufacturing systems on which the department is dependent.
In addition, there are supply chain vulnerabilities that include:
1. Titanium
2. Aluminum
3. Other metals
4. Semiconductors
5. Missile propulsion
6. High-temperature materials
7. A range of microelectronics
Some of these problems—particularly supply chain challenges—might be addressed by updating and expanding the authorities of the Defense Production Act. The goal would be to provide additional funding for longer lead times, expand and modernize production lines, and maximize efficiency.
CHALLENGE #3
Replacement Time
Lead time is also a significant constraint.
According to one CSIS study, for example, it would take an average of 8.4 years to replace Major Defense Acquisition Program inventories at surge production rates. Missiles, space-based systems, and shipbuilding face the longest replacement times.
It can take roughly two years to produce some types of missiles—such as the PAC-2/PAC-3 air and missile defense system, Tomahawk Block V, Joint Air-to-Surface Standoff Missiles, and Precision Strike Missile.
These lead times are generally to deliver the first missiles—not the last ones. Filling inventories requires sustained multiyear investment as well as accurate projections of the rate of use. Missile obsolescence, tooling, and sub-tier capacity have not been a priority and are a major constraint.
In addition, it can take at least 18 to 24 months to implement investments in some factories to develop capacity to meet surging demands. Lead times have increased with Covid-19, the war in Ukraine, and personnel challenges such as hiring and retention. Inspections, shipping, and logistics can impact lead time as well.
There are also potential challenges in expanding some facilities, such as munitions assembly plants.
Companies are required to have sufficient standoff space—or "quantity-distance"—between the plant and surrounding area to protect civilians from accidental explosions. Building a larger plant can involve purchasing additional land, securing permits, buying additional insurance, and taking other steps that require time and money. There are also only a few munitions assembly plants in the United States, such as Camden, Arkansas; Huntsville, Alabama; Rocket Center, West Virginia; and Elkton, Maryland.
Overall, important questions need to be asked—and answered: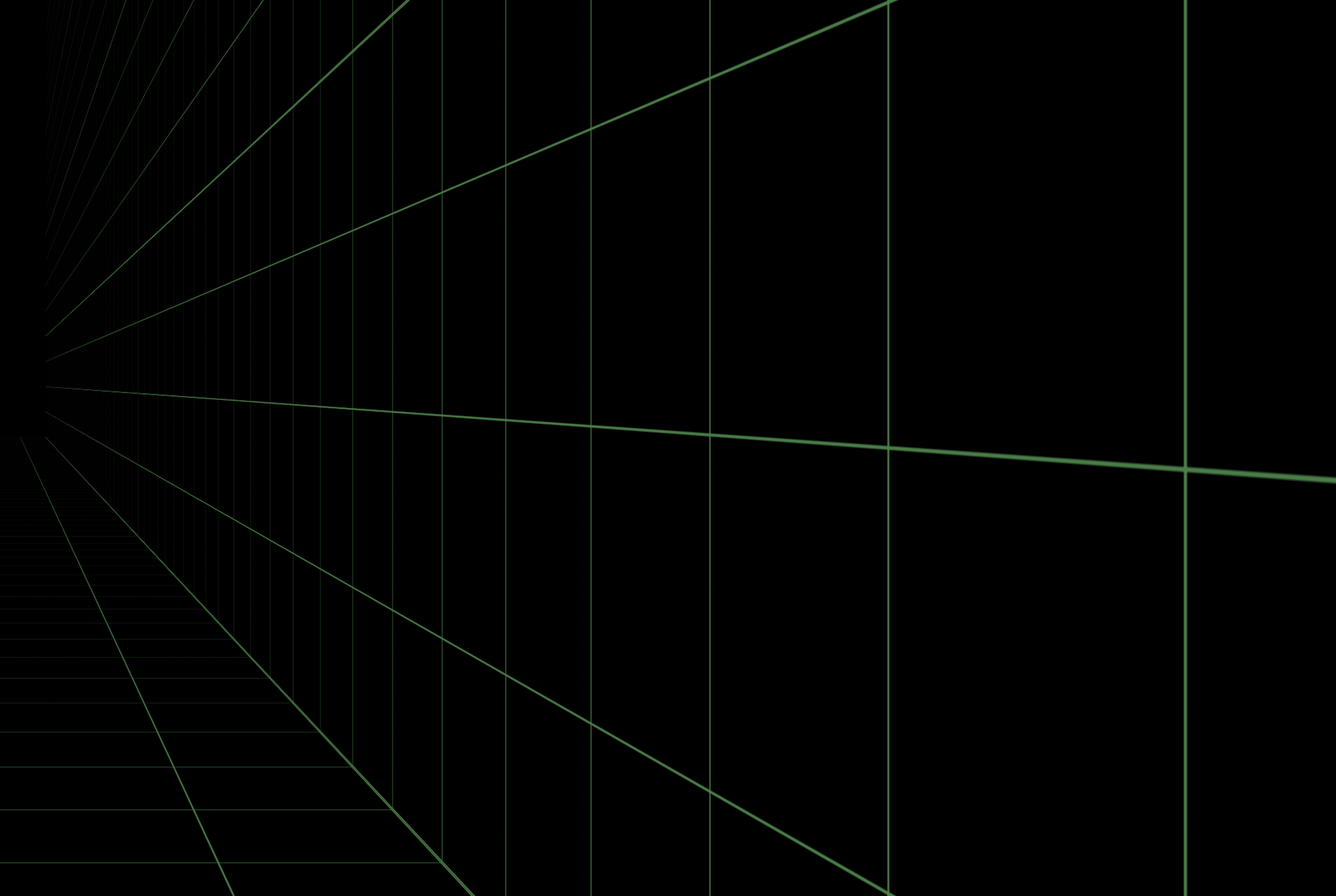 What is the defense industrial base's ability to replenish critical weapons inventories?
What is the status of missile and munition inventories, supply chains, and the U.S. ability to replenish those inventories if needed?
Similar to reassessing total munition requirements, Congress could be useful in holding hearings, as well as requiring the DoD to conduct a classified study of requirements to replenish critical weapons inventories in a major war.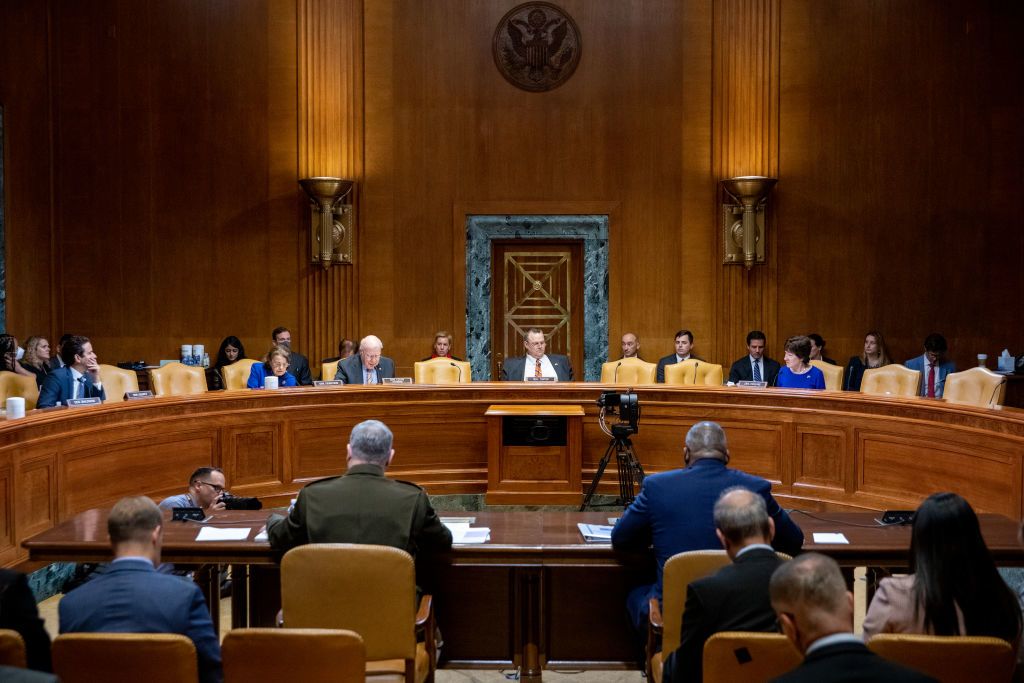 In addition, Congress and the DoD should consider ways to shorten the timelines for reprogramming requests—which involve a change in the application of funds—for munitions and other weapons systems, which the United States did during the wars in Afghanistan and Iraq.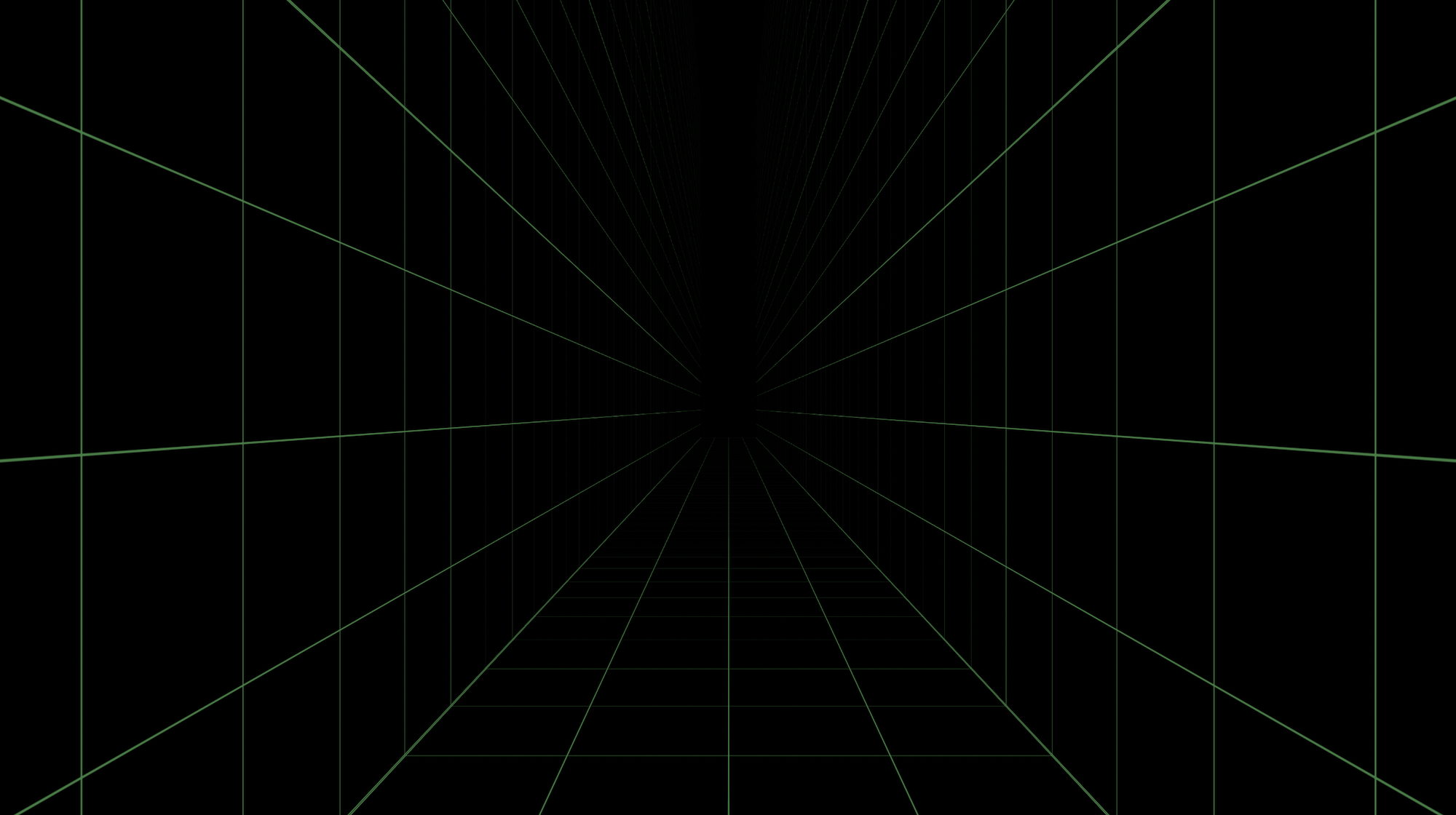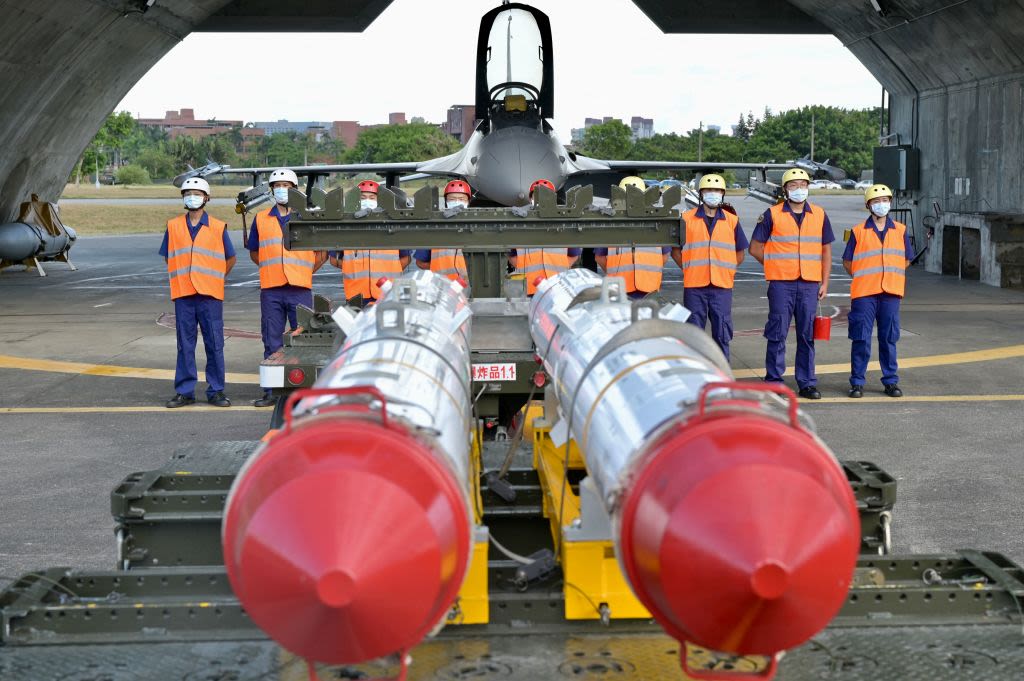 CHALLENGE #4
Foreign Military Sales
Foreign Military Sales can be useful for the U.S. defense industrial base and can provide Taiwan and other Indo-Pacific allies with munitions stockpiles needed for deterrence.
The Foreign Military Sales program is a form of security assistance in which the United States can sell defense articles and services to foreign countries. The U.S. Department of State determines which countries will have programs, the DoD executes the program, and Congress ultimately approves all foreign sales.
Currently, however, the U.S. Foreign Military Sales system takes too long. The system is not designed for today's competitive environment—an environment where such countries as China are building significant military capabilities and increasingly looking to sell them overseas.
The Foreign Military Sales program is risk averse, inefficient, and sluggish. This reality is particularly concerning because U.S. allies and partners need to play a critical role in deterrence and warfighting against countries such as China.
In one case, the decision to sell a specific weapons system to Taiwan through FMS, rather than a direct commercial sale, added two years to the delivery date—on top of a two-year production timeline—for a total of four years.
This is a significant and problematic difference given the ongoing tensions in the Taiwan Strait.
Concerns about selling a piece of sensitive technology can also slow a sale for years. That slow pace can leave some countries unsure if the United States really wants them as partners and risks sending countries with whom the United States wants to stay close elsewhere to shop for arms.
A related issue is the International Traffic in Arms Regulations, or ITAR. It is a U.S. regulation that controls the manufacture, sale, and distribution of defense- and space-related articles and services. But in the current environment, the ITAR process is too slow for sharing defense-related technical data with key allies and partners—even ones such as Australia and the United Kingdom. The ITAR process, with all of the paperwork, can take 12 to 18 months.
FMS, ITAR, and other programs and procedures are important for protecting sensitive U.S. technology and ensure fairness. But they need to be nimbler in the current security environment.
AUKUS—the security pact between Australia, the United Kingdom, and the United States to cooperate on sensitive technologies, including nuclear-powered submarines—demonstrated there is an urgent need to find ways to cooperate more efficiently and effectively between key allies and partners.
The Clock Is Ticking

None of these challenges have quick or easy solutions. But the clock is ticking.
The United States needs to be ready before a conflict starts to maximize deterrence.
The most significant demand on the defense industrial base in a major war would likely be from munitions expenditures and the wear and tear of weapons systems and equipment.
This makes it important now for the DoD to assess the wartime demands on a limited set of weapons systems and munitions, as well as to establish a more certain production future for weapons manufacturing.
The broad goal should be to support the production capacity required to enable the United States and its allies and partners to deter and, if deterrence fails, fight and win at least one major theater war—if not two.
"Just in time" and lean manufacturing operations must be balanced with carrying added capacity to enable a surge in case of a war.
Added capacity is also critical for deterring adversaries, such as China, and credibly demonstrate that the United States and its allies and partners have the capability to conduct a sustained military campaign if necessary. Greater industrial capacity would also support the DoD's efforts to provide additional capacity to European and Indo-Pacific allies and partners.
The DoD, in coordination with Congress, should develop a plan now that involves taking steps in an emergency wartime situation to streamline production, acquisitions, replenishment, Foreign Military Sales, ITAR, and other policies and procedures. The United States cannot afford to develop this plan after a war has started. A sense of urgency is critical.
In his history of U.S. defense production during World War II, titled Freedom's Forge, Arthur Herman documents the critical role of the U.S. defense industry in defeating Germany and Japan. But a revitalization of the defense industrial base did not happen overnight for the United States or its allies.
As the current stresses to the defense industrial base already highlight, the time has come to prepare for the era of competition that now exists.